Your website is one of your most powerful tools for evangelization.
Chances are, more people visit it each day than actually walk through the doors of your church.
---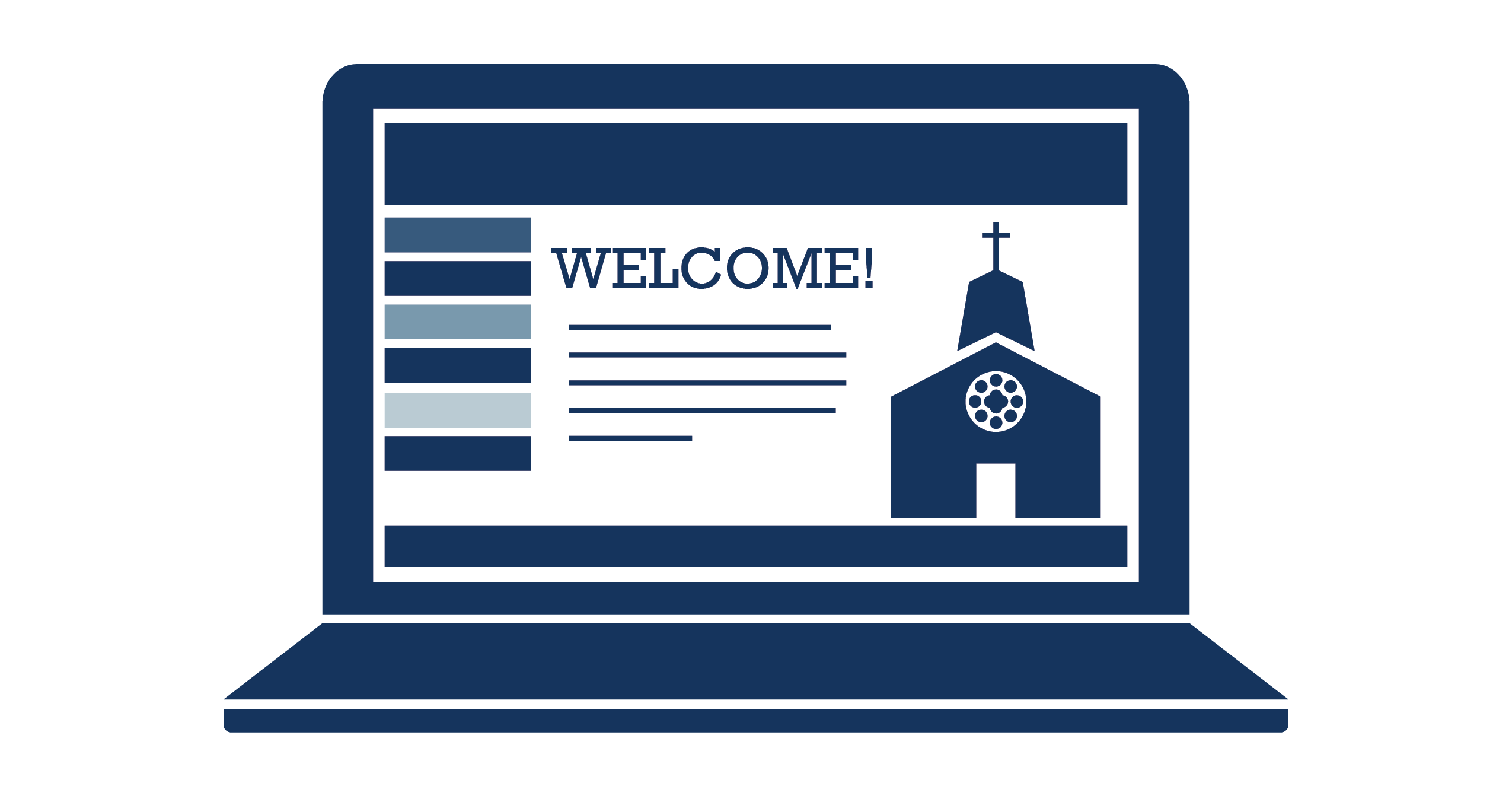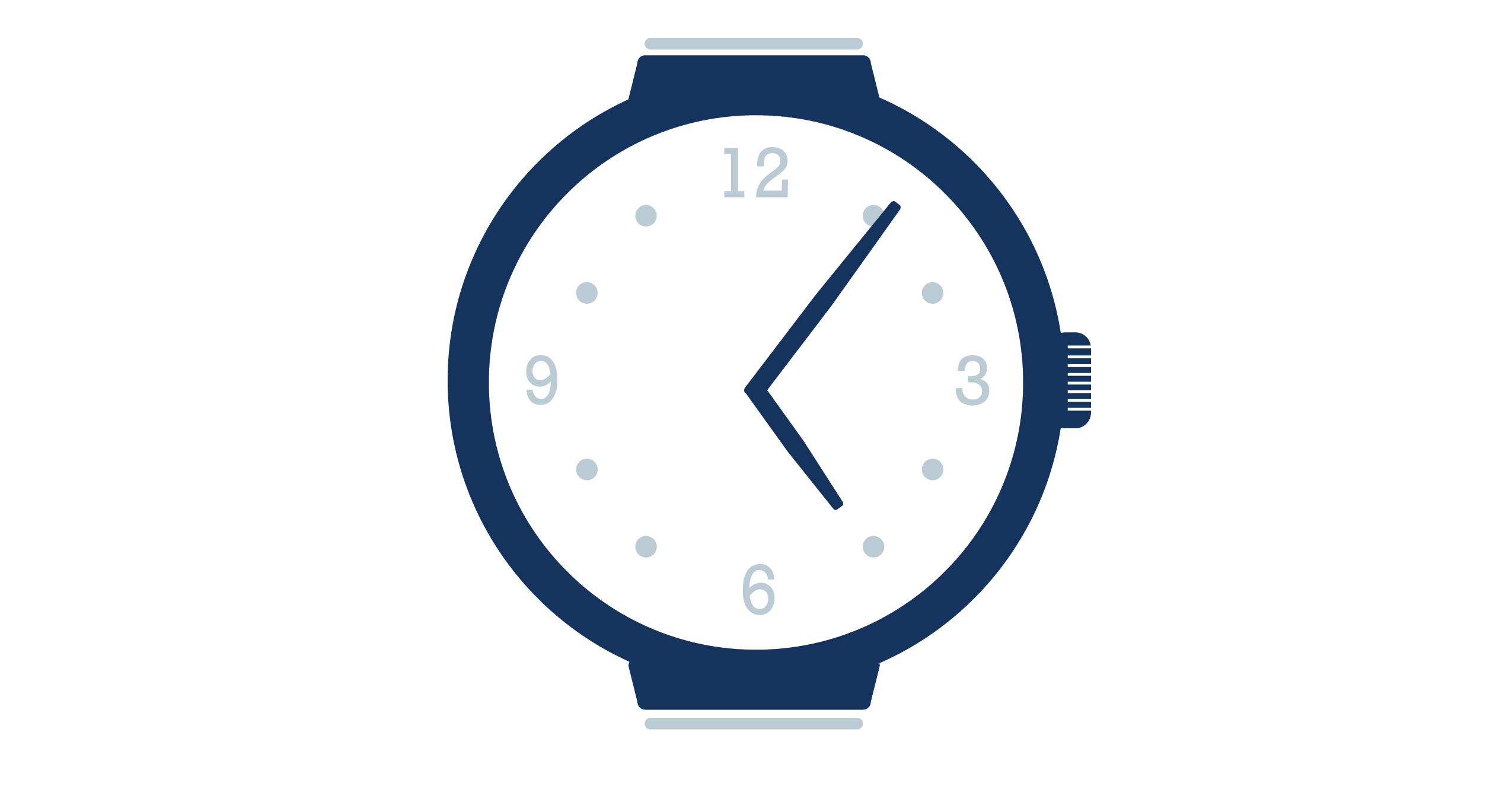 Visitors form their opinion of your parish within 5 seconds on your website. 90% of them will leave within 20 seconds if they can't find what they're looking for.
Your website must be both beautiful and functional.
It should lift the heart and inspire the soul, while also informing the mind.
---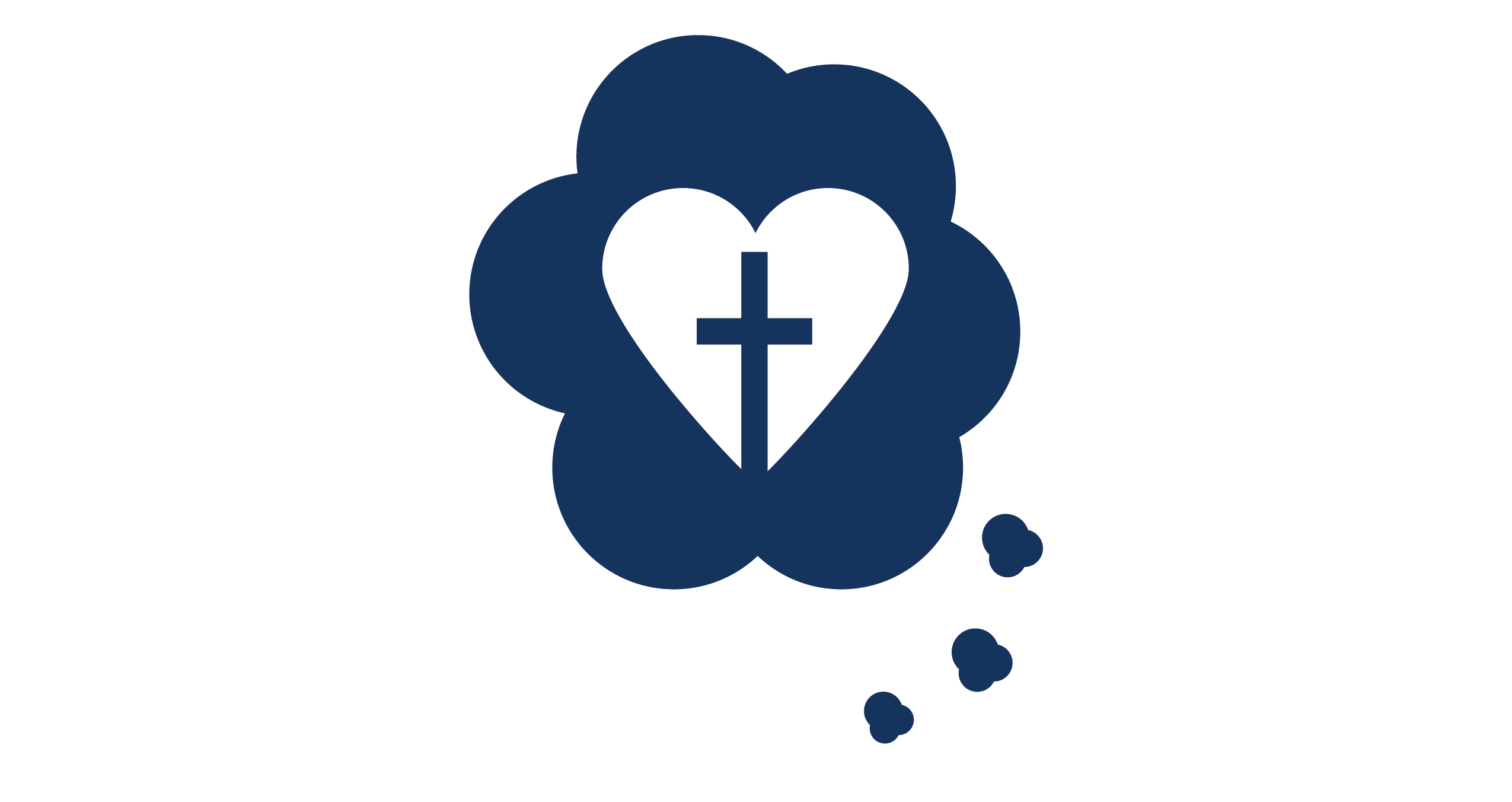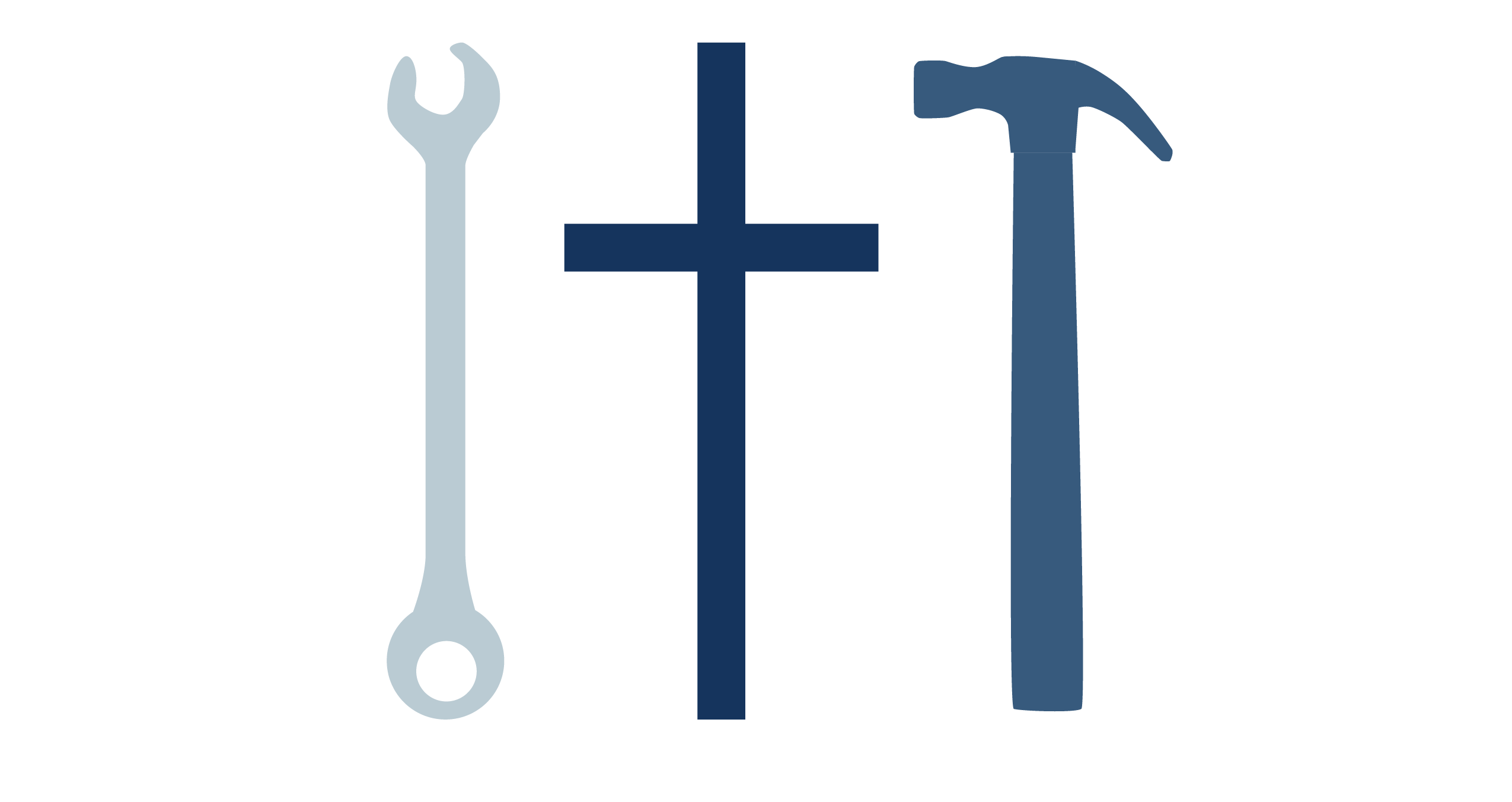 Thriving Parish will work with you to create an inspiring and informative website.
We specialize in working with parishes, and can help you create a tool for evangelization that is both effective and easy to maintain.