YOUR WEBSITE IS A POWERFUL TOOL FOR ENGAGEMENT
It starts with a search for Mass times, but in time becomes a safe place to explore information about entering the church, engaging in parish ministries, or researching requirements for sacramental prep. An engaging and relevant website is an important instrument for meeting people where they are!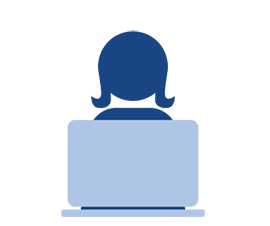 In the last 12 months, more than 17 million American adults who don't regularly attend worship services visited the website of a local church or place of worship…how will your website make them feel welcome?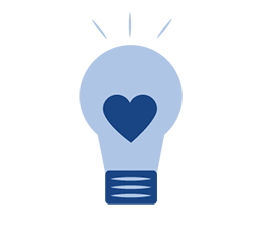 At Thriving Parish, we tackle website design from a strategic and holistic approach. Your site should be both beautiful and functional. It should lift the heart and inspire the soul, but also inform the mind.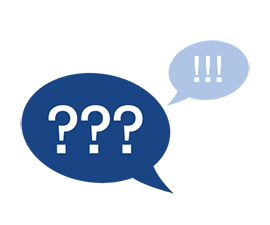 Millennial, Gen Y, and iGens expect instant answers about the Faith… truthful, authentic Catholic teaching…not middle of the road answers that will appeal to the masses. Don't you want them to hear the truth from you?
A parish must balance the need to reach out to those who don't attend Mass with the needs of their current parishioners. Church website visitors are nearly evenly split between active parishioners and those who do not attend any place of worship.
The top three reasons visitors come to your church website: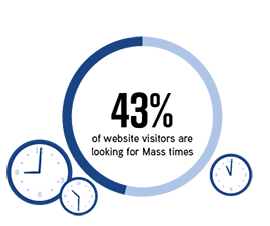 43% of church website visitors are looking for Mass times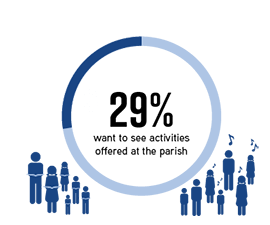 29% want to see what activities are offered at your parish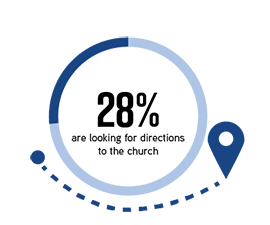 28% are looking for a map or directions to to your church
In this age of digital devices, there seems to be a
tidal wave of distraction
rising against you, but now is not the time to retreat. Now is the time to harness the power of technology to work for you and build engagement in parish life.
OUR DIGITAL GIVING TOOLS INTEGRATE SEAMLESSLY
WITH MOST PARISH DATABASE PLATFORMS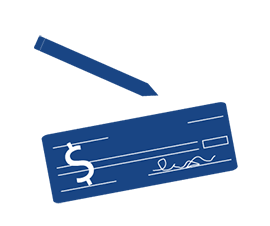 In less that 10 years, checks went from representing 46% of all gifts to now less than 15%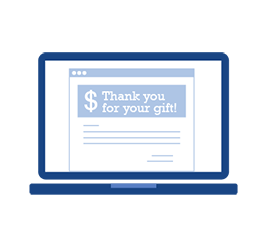 74% of churches in the U.S. offer some form of online giving (up 32% from last year!)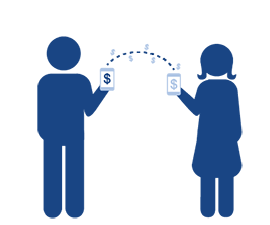 1 in 5 Millennials say they've never written a check! (What's happening to those envelopes?)
Visitors form their opinion of your parish within 5 seconds on your website. 90% of them will leave within 20 seconds if they can't find what they're looking for.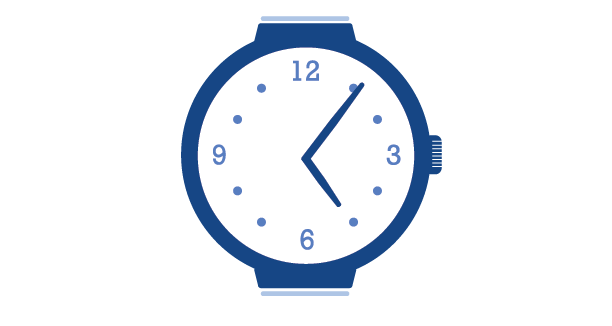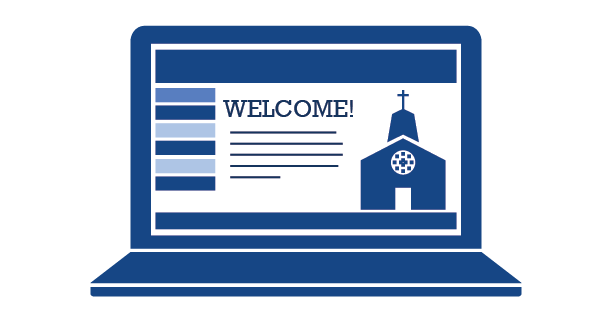 Your website is one of your most powerful tools for evangelization.
Chances are, more people visit it each day than actually walk through the doors of your church.
Your website must be both beautiful and functional.
It should lift the heart and inspire the soul, while also informing the mind.
---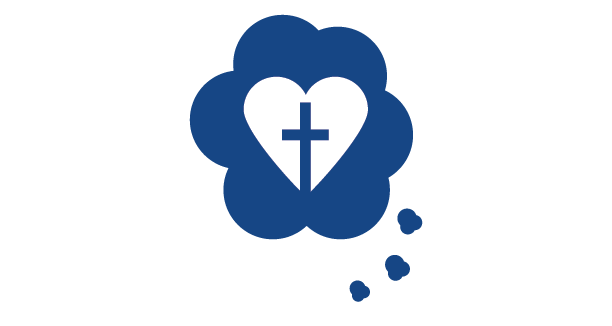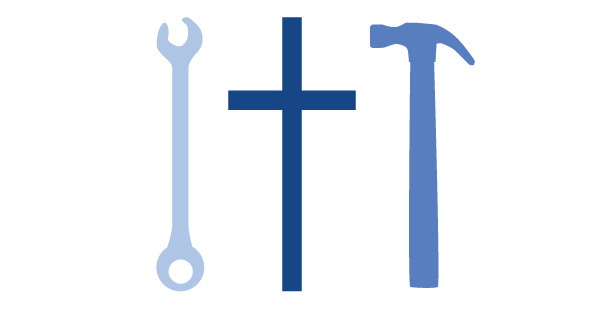 Thriving Parish will work with you to create an inspiring and informative website.
We specialize in working with parishes, and can help you create a tool for evangelization that is both effective and easy to maintain.
Your website is only useful to you if it's easy to update and maintain. We provide the tools to keep your site fresh and current. We also offer cost-effective options (really!) for updating and maintaining your site for you!