Streamline and simplify your communications, so that you can focus on the important work of saving souls.
Parish communications should provide personalized outreach to every member based on their individual interests, needs, and demographics.
---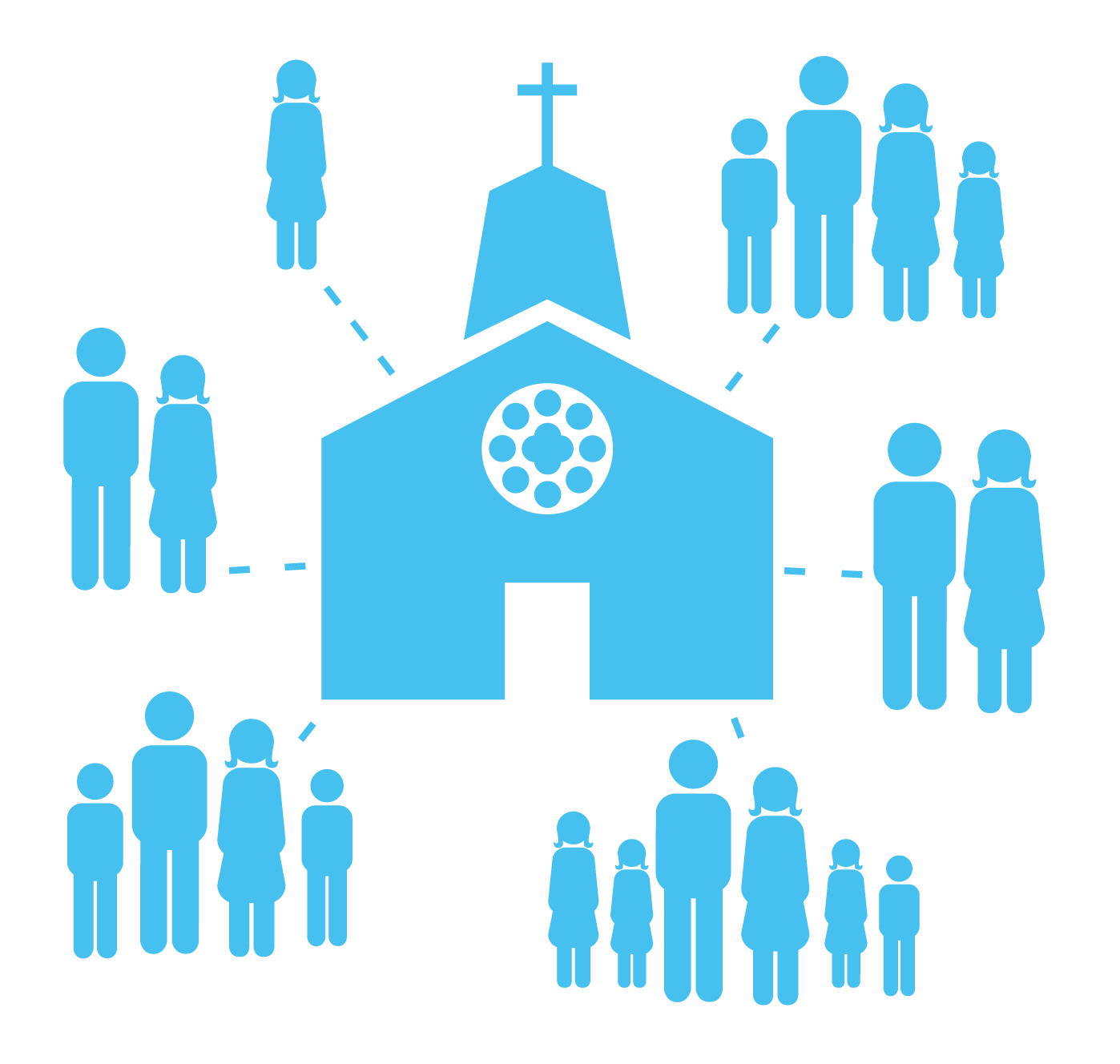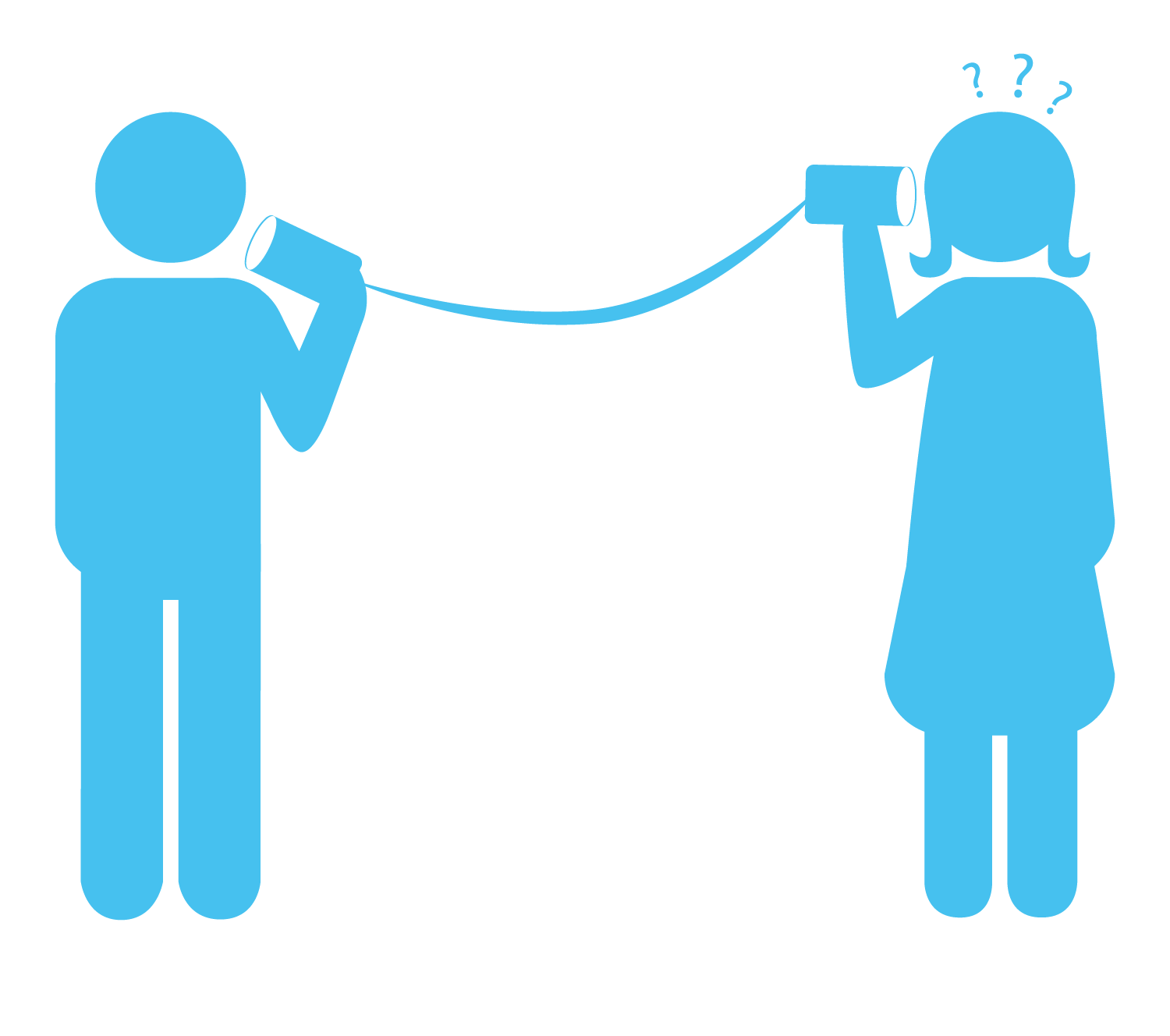 Unfortunately, few parishes make the most of today's tools and technology.
In a parish with thousands of members, individual follow-up is time-consuming, costly, and exhausting.
The result is parishioners who feel unwelcome and remain unengaged.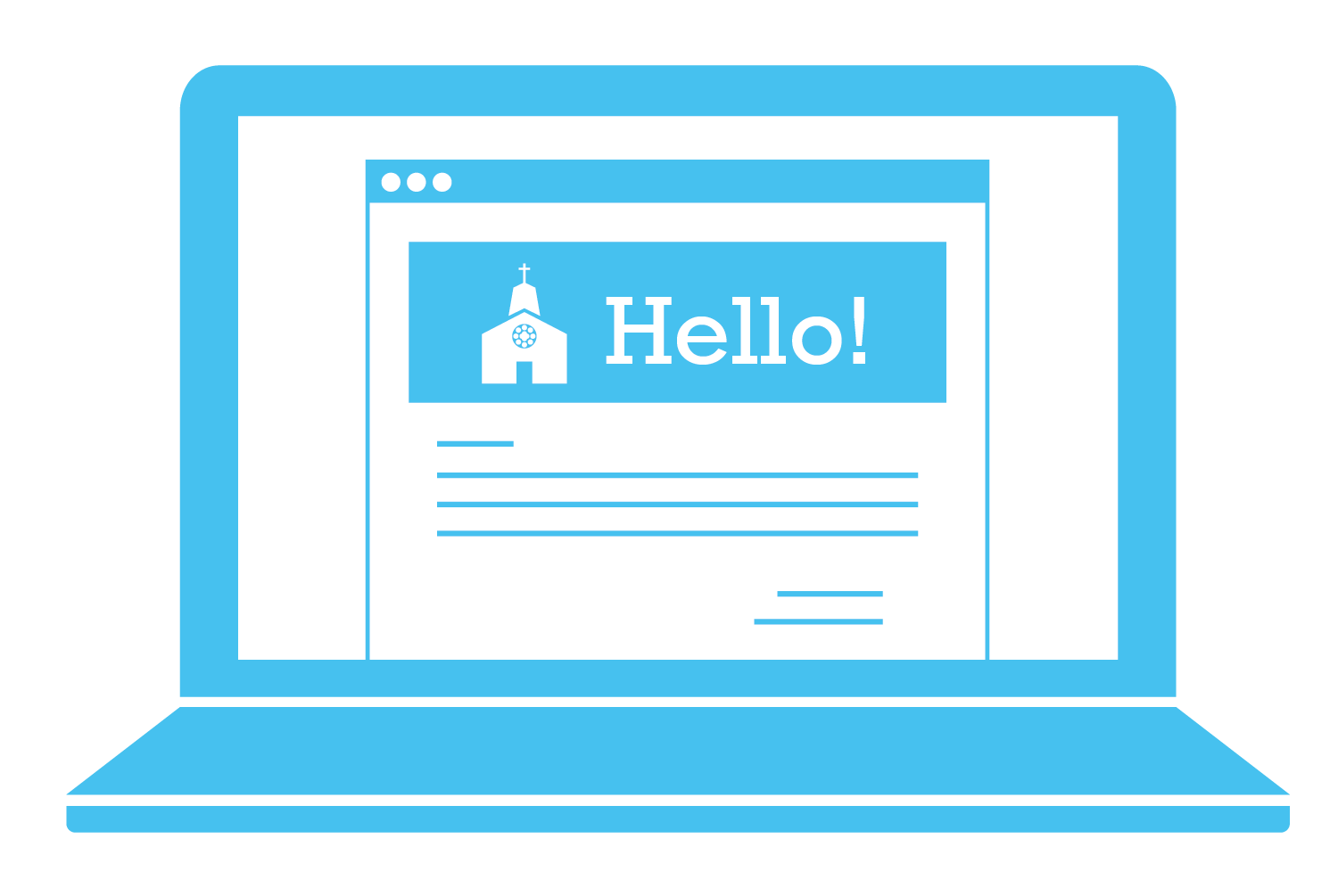 Thriving Parish provides pre-built communications tools.
They are easy to implement, and enable your parish to utilize technology to improve outreach to parishioners.
Better communications build better relationships.
Parishioners like getting emails from their pastors. Each parishioner feels special and connected.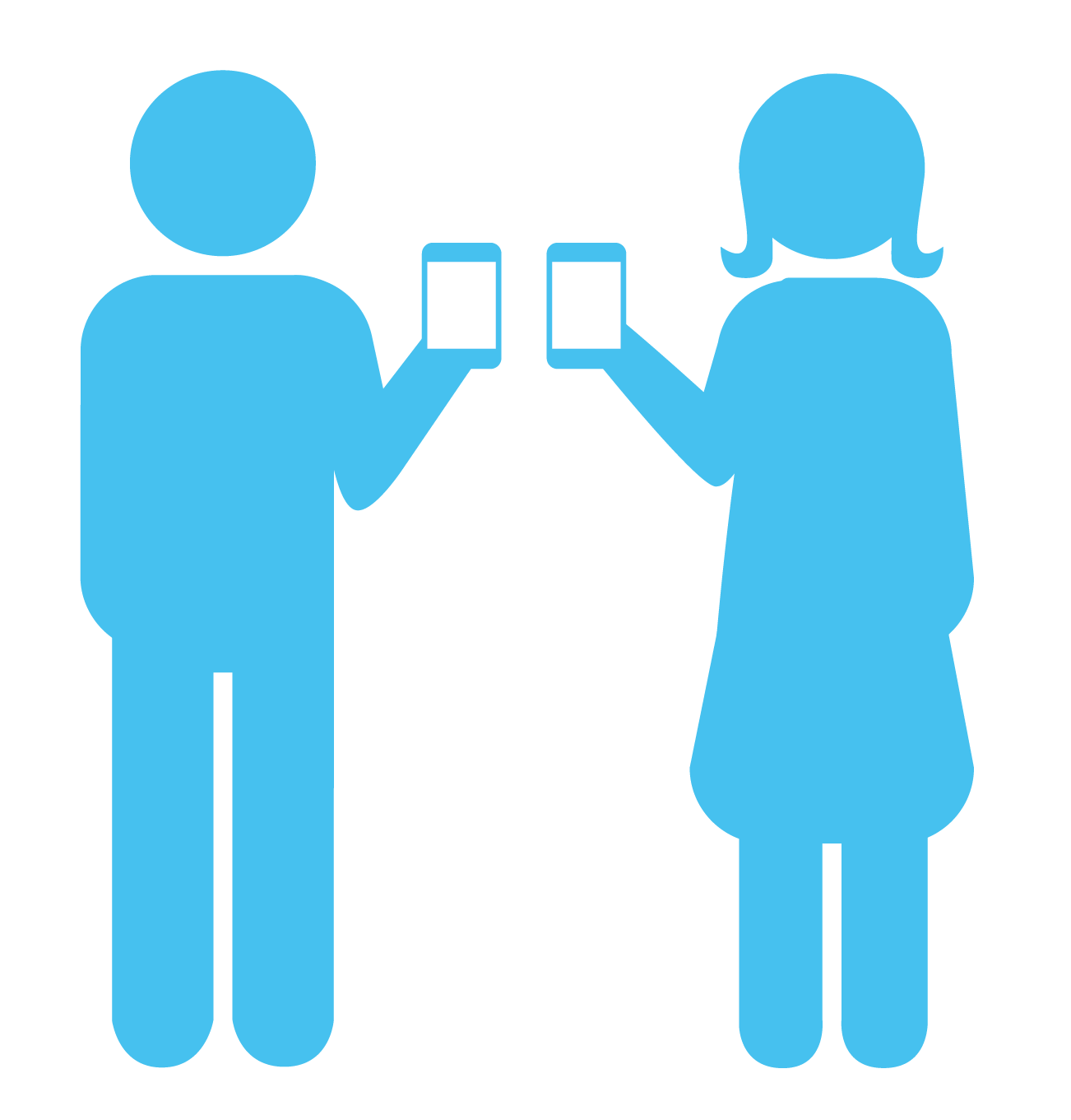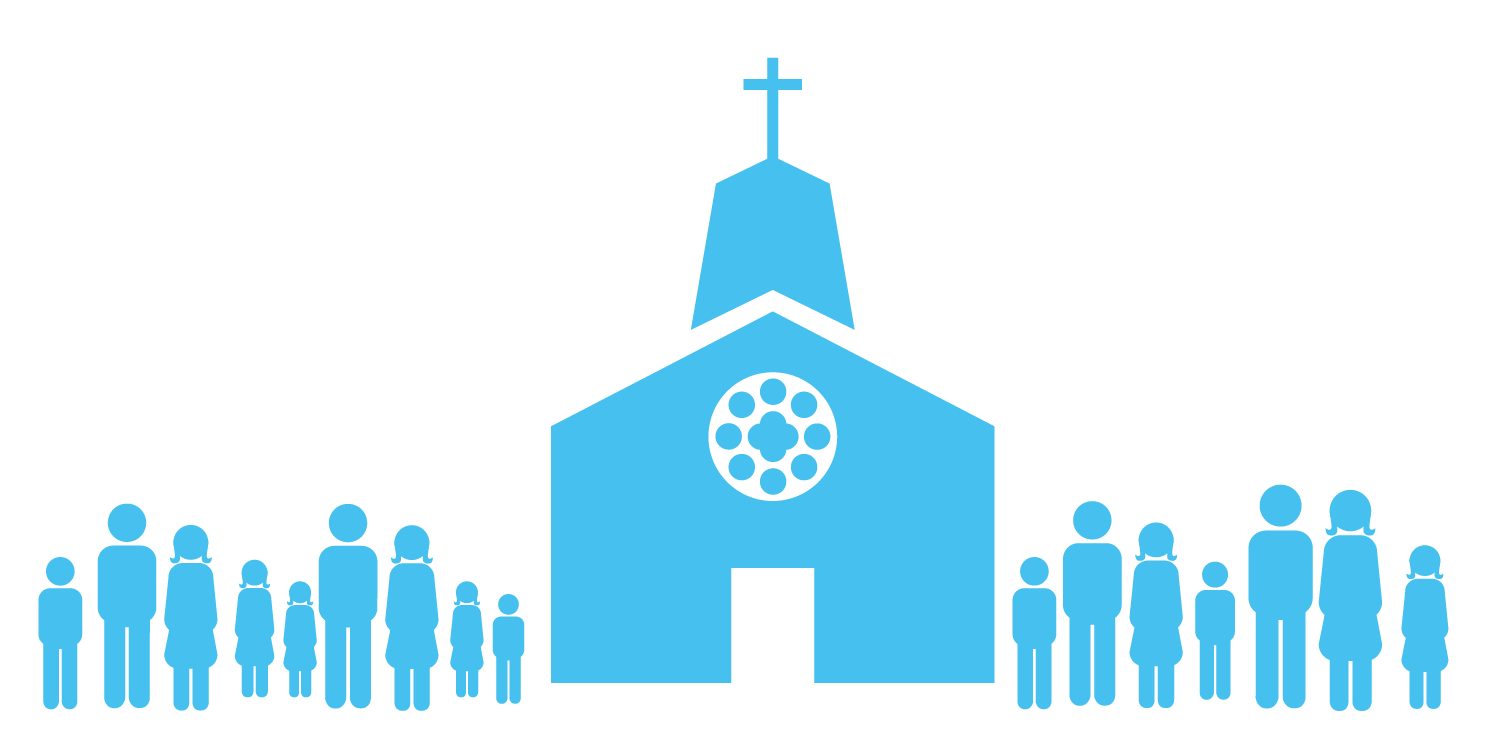 ---
Better relationships lead to increased parishioner engagement.