As a parish grows, it gets harder and harder
to make individual contact with each parishioner
Automated communications provide personalized outreach to every parishioner. They can also prolong the special feelings that follow the reception of a sacrament by reminding individuals, couples, and families about the lasting graces they receive from the sacraments throughout the year.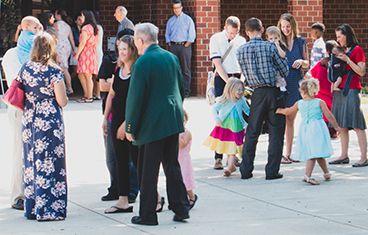 IMAGINE SENDING NEW PARISHIONERS MORE THAN ENVELOPES!
A personalized welcome note from the pastor
An invitation and encouragement to explore parish ministries
A Christmas message with the "inside scoop" on Christmas Mass times
School or Vacation Bible School registration reminders for new families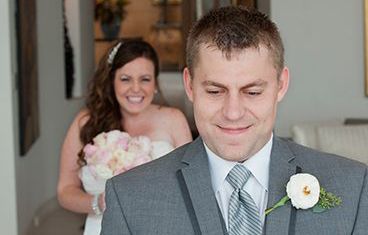 IMAGINE STAYING IN TOUCH IN THAT FIRST YEAR OF MARRIAGE
Prayers for their marriage and current/future family on the Feast of the Holy Family
A Valentine's Note with links to Marriage and Family Resources on the USCCB website
A reminder about forgiveness during the many "firsts" of that first year
An anniversary message and a reminder that you are there for them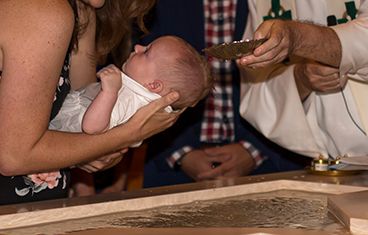 IMAGINE SUPPORTING PARENTS/GODPARENTS IN THEIR ROLES
A congratulatory letter from the parish staff with resources for parents and godparents
A friendly reminder from the pastor that crying babies are a sign of a thriving parish
Mother's Day, Father's Day, and Godparent's Day notes from the Pastor
A baptism anniversary message and tips for how to prayerfully commemorate the day
An invitation to register for school and religious education when appropriate
Streamline and simplify your communications, so that you can focus on the important work of saving souls.
Parish communications should provide personalized outreach to every member based on their individual interests, needs, and life stage.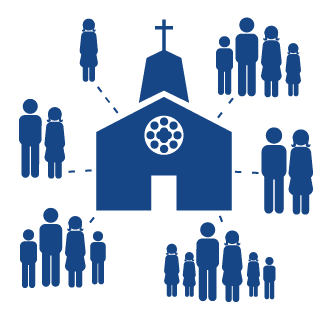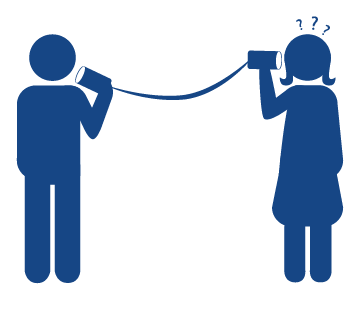 Unfortunately, few parishes make the most of today's tools and technology.
In a parish with thousands of members, individual follow-up is time-consuming, costly, and exhausting.
The result is parishioners who feel unwelcome or "on the outside" and remain unengaged.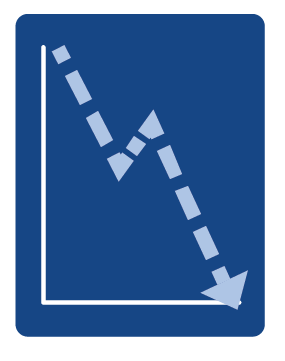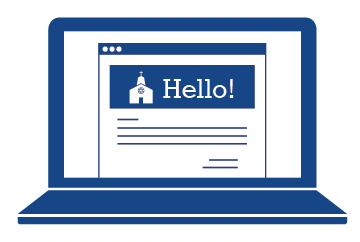 Thriving Parish provides custom communications tools.
Content is not generic or "canned." It's written just for you to reflect your voice, your mission, and what people really need to know to get involved, maintain Christ-centered marriages and families, and grow in their faith.
Better communications build better relationships.
Parishioners like getting emails from their pastors. Each parishioner feels special and connected.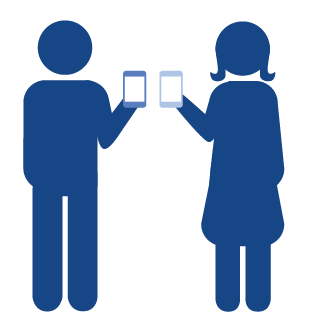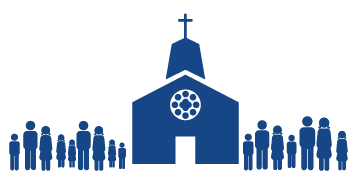 Better relationships lead to increased engagement and a closer connection to the parish community, Christ, and the Church.
---
---
What is your parish communicating to first-time visitors?
Download this free e-book to learn how to wow and welcome visitors... and keep them coming back!
---