Parish pastoral teams are good people with good hearts, eager to serve others and glorify God. But their plates are full-as are their coworkers'-so there's rarely time for collaboration. As a result, most parishes operate in silos. Dealing with such division is tough…but the folks at Thriving Parish are tough, too, because we've been in their shoes! Our team members have the experience, knowledge, and perseverance to break through the divide and produce cohesive communications that your whole team will be proud of.
It's a crazy concept, but when you hire us, we don't think it should result in more work for you!
Our model is pretty simple. You talk, we listen. We ask questions, we pay attention to what you are saying…and to what you don't say.
We interview your staff members and ministry leaders to develop concise, meaningful content, written in a consistent voice.
When we need something (photos, stats, etc.), we don't ask you to track it down. We ask where to find it. You've got enough to do.
We don't create complicated communications templates that are impossible for your team to maintain.
We don't create generic sites with "dummy" text and then ask your staff to create all the content.
We don't populate your site with stock photos. We use "real" images that don't have to be replaced and resized.
That's a recipe for disaster…and a website that never really gets finished.
We know. We've been there. That's why we started Thriving Parish.
OUR MINISTRY TEAM
Church work is challenging. We get it, because most of us have worked at a parish in the past. It's more than a career…it's a calling. You don't leave your faith or your parish at the office when you leave. Drawing boundaries is difficult and making everyone happy is impossible. It sounds counterintuitive but having someone outside your parish clarify your message and communications really helps. We employ some pretty smart processes and protocols…but more importantly, we employ people who have been in your shoes. We also humbly seek God and the Holy Spirit to guide us in guiding you. Together, we're a pretty effective team. We'd love to help yours.
"Whatever you do, work at it with all your heart…" – Colossians 3:23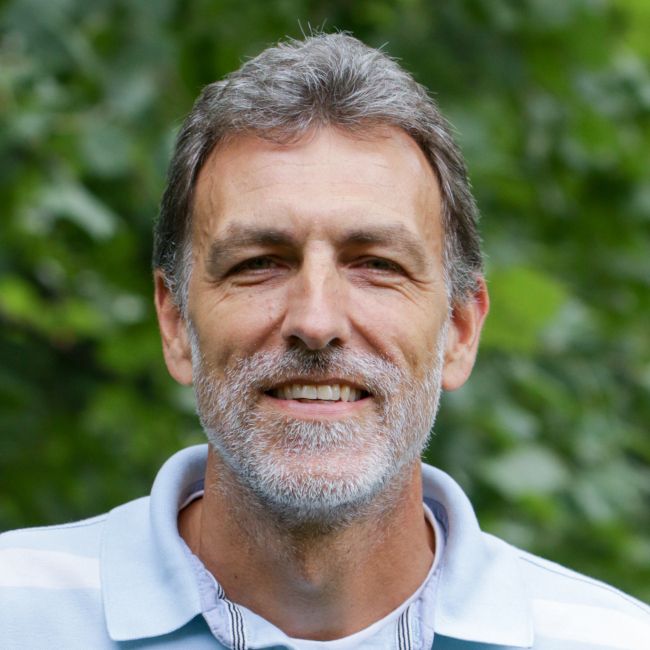 Founder & President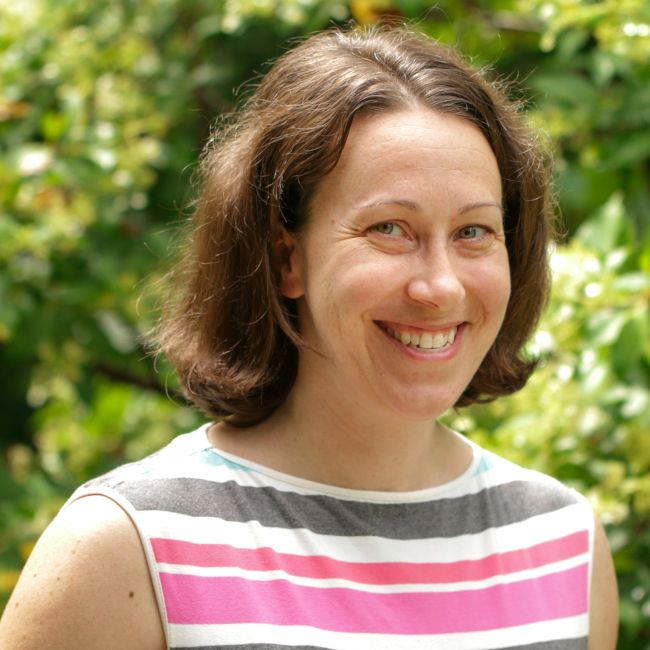 Project Manager & Communications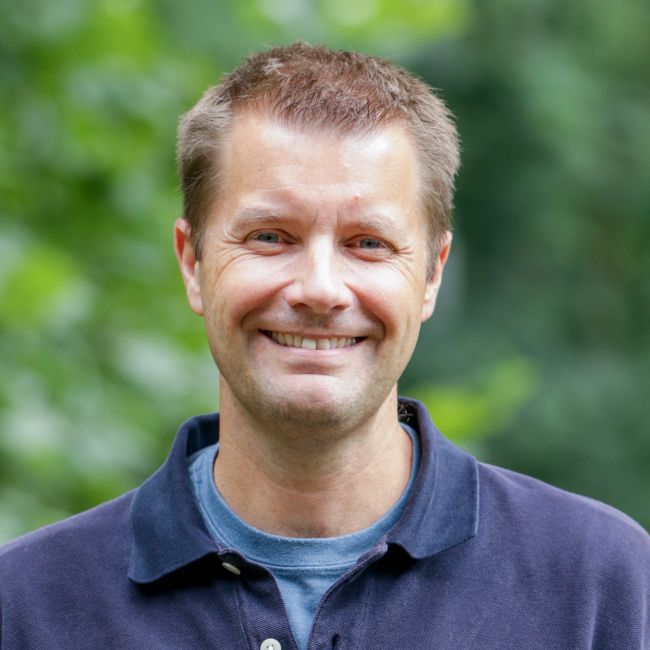 Web & IT Developer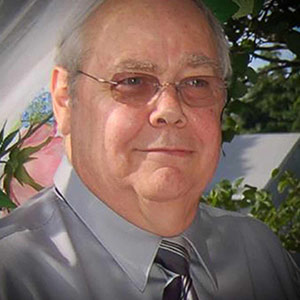 Graphic Design and Print Specialist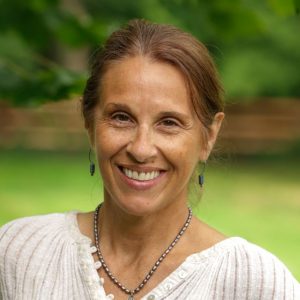 Donor Relations
Tekton Ministries uses a wide variety of technologies to bring our projects together.








Thank you to all of the companies that make this ministry possible.