The Thriving Parish branding process:
1. Determine your Parish's Story.
To do this, our branding experts will ask questions like: What's important to your parish and parishioners? What sets your parish apart? What does your parish offer that other churches don't?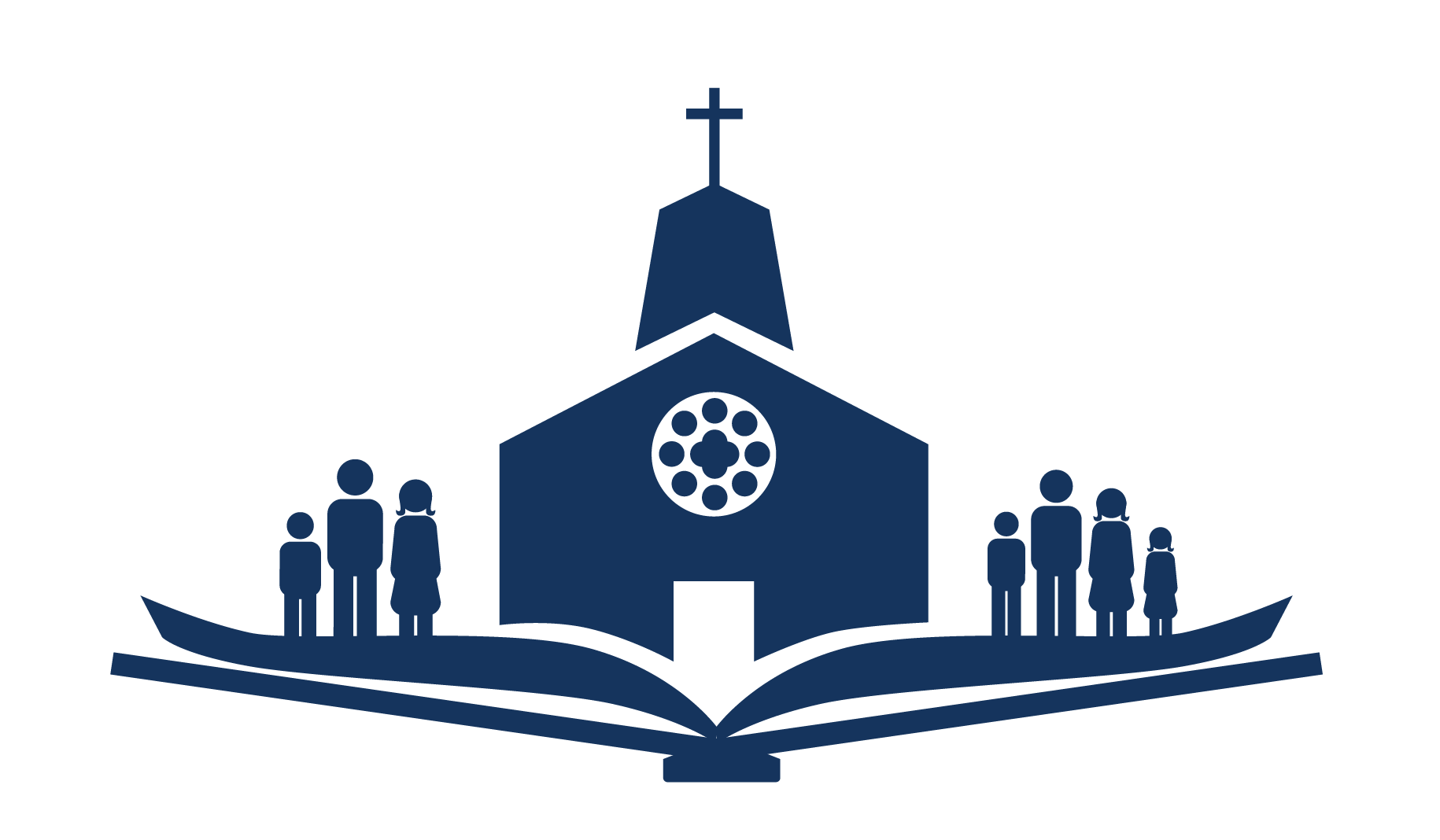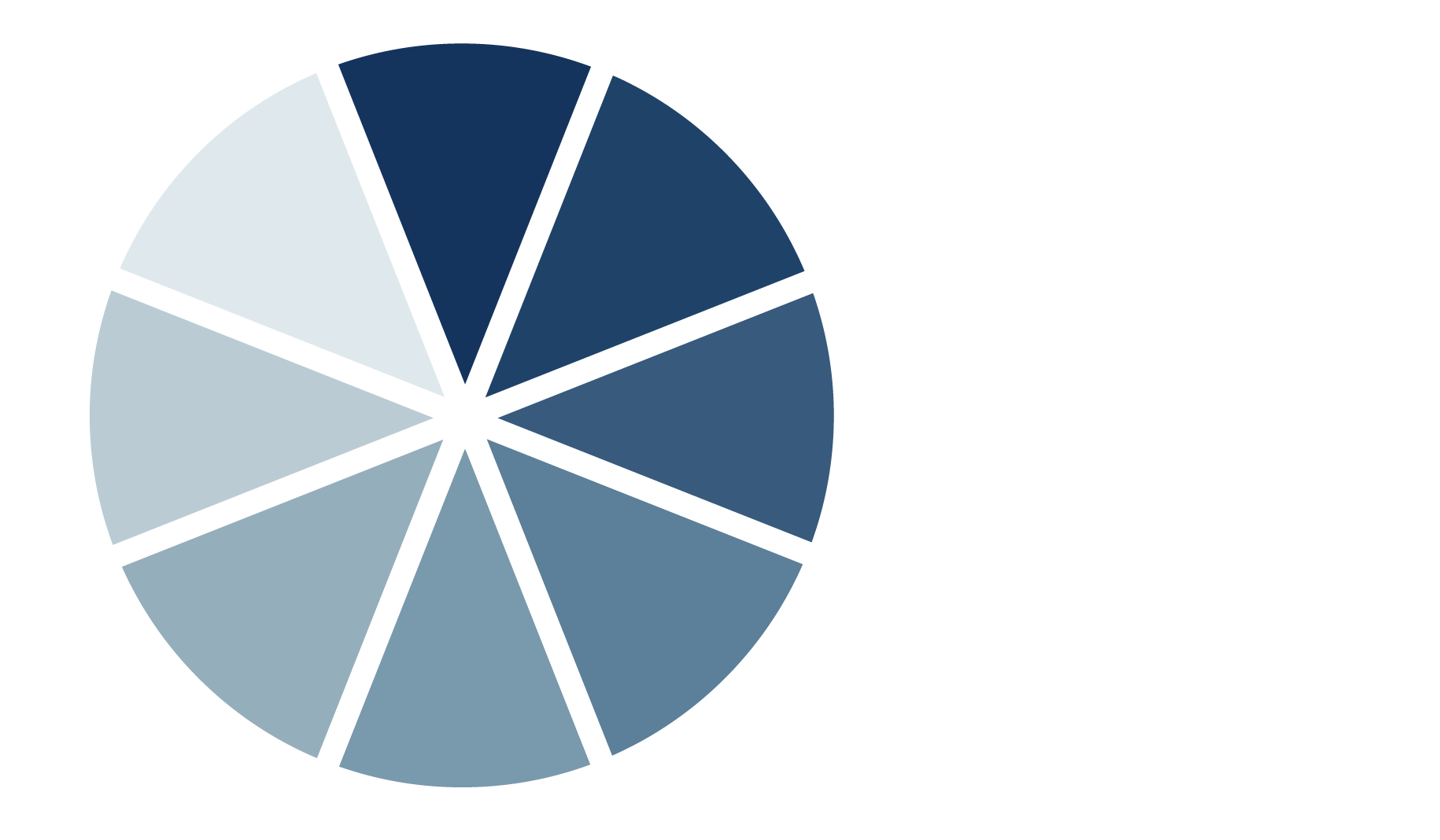 With your input, we'll identify the colors, visual imagery, and tone of voice that most clearly express your story, including developing your logo and tagline.
3. Proliferate your brand.
Apply the elements from step #2 to every aspect of your parish, making sure that the vision and mission, along with the website, print media, bulletin, and other forms of outreach and communication reflect your brand.