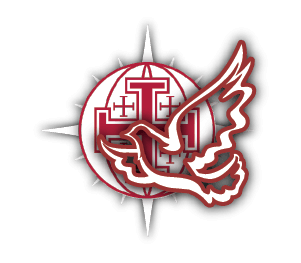 Engaging Stewardship
---
Stewardship & Long Range Planning

Our experience working with non-profits and foundations can help your church connect with parishioners in meaningful ways that foster an enriched sense of what it means to be stewards. We can also work with priests, parish staff, or a pastoral council to create a sustainable plan for one-time and reoccurring fundraising goals and stewardship plans.
Parish Database & Communications
Forms from your website fill directly into your database. Online tithing is simple and secure. Automated contact keeps parishioners engaged year-round. How much time would this save your receptionists, administrative staff, even faith formation ministers and volunteers? How much time could these people spend connecting with individuals and investing in personal relationships; and how would that impact your community?
---