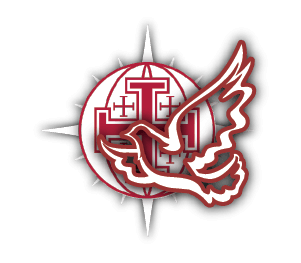 Parish Communications
---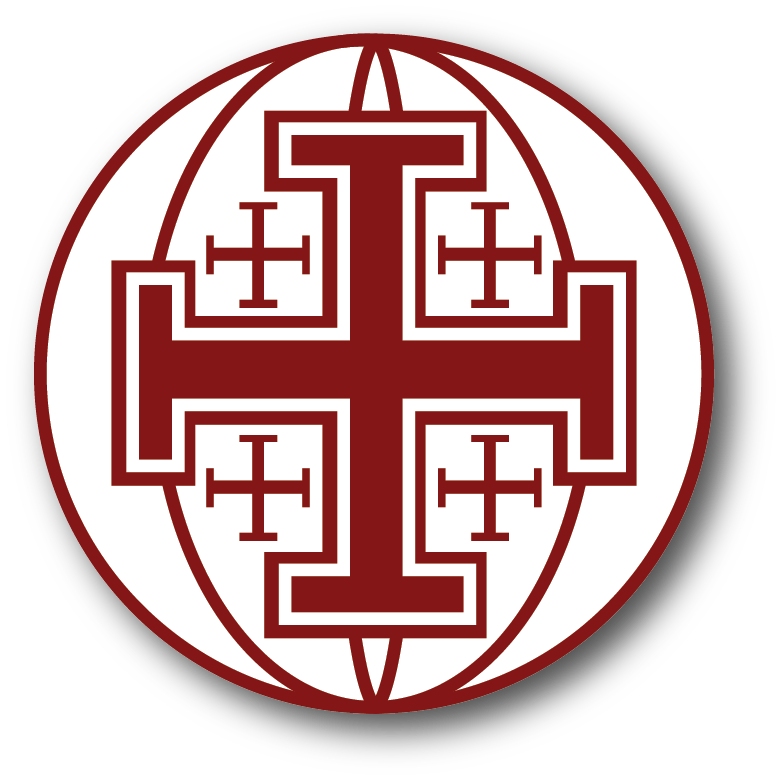 ---
Graphic Design & Branding

Professional graphic design is about more than professionally-made and high-quality images. It's about your church telling its story and inviting others to share in that journey.
A clear and beautiful logo can create a connection between the parish and someone viewing your website before they even step foot in the church. A logo must speak to the mission and identity of your parish. It must convey the beauty, goodness, and truth of the message that it represents.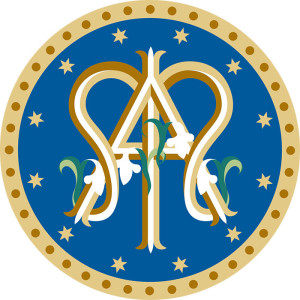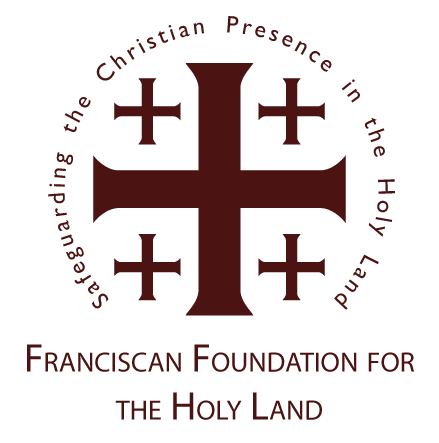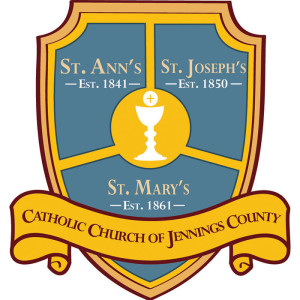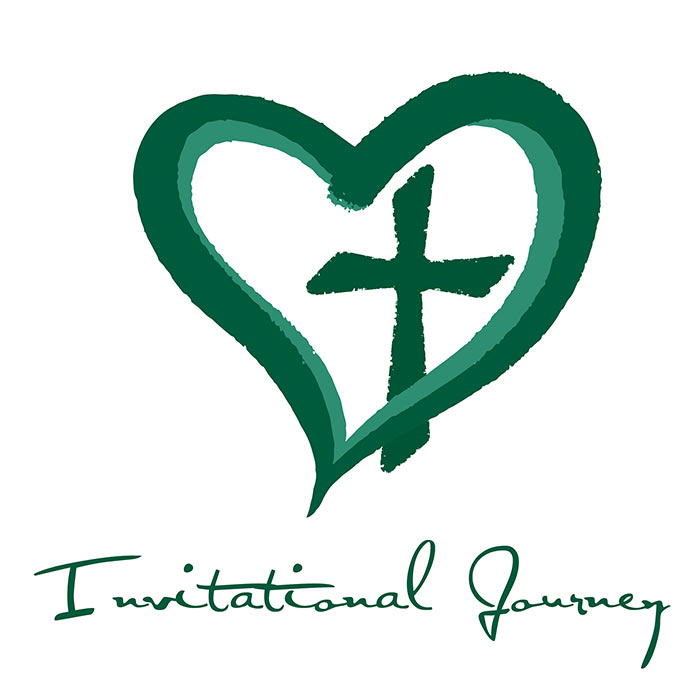 Parish Database
Our software and services help parishes be better organized, grow parishioner engagement, and save time.  Handling the administrative duties of a parish office as efficiently as possible isn't just about growing the parish, it's about good stewardship of the offerings from your congregation.
Utilizing webforms and automated communications, our database systems allows your website to communicate directly with your database, help parish staff to manage information in ways traditional parish databases are unable to, and automate email communications in ways other communications platforms are unable to.
---