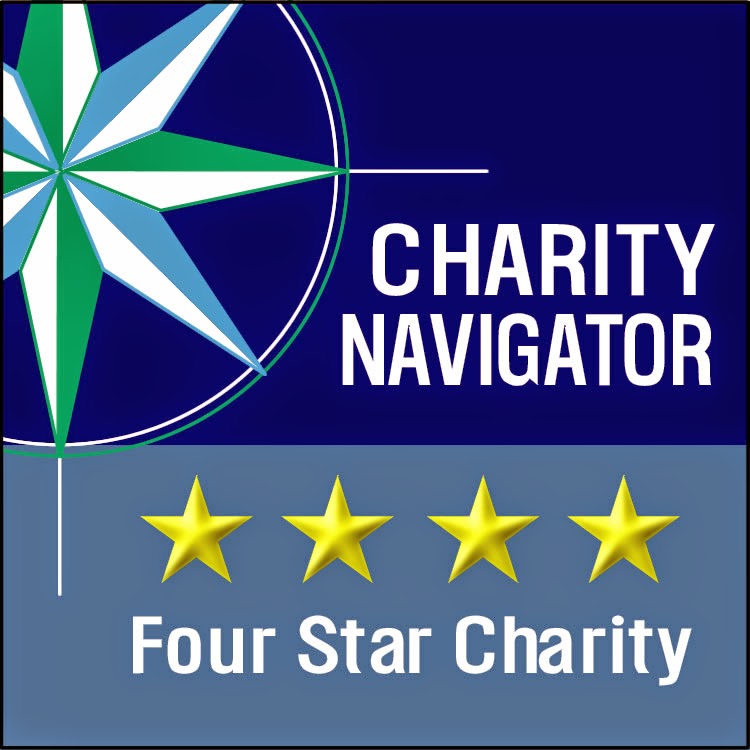 Tekton Ministries serves as the non-profit business manager and public relations associate for the Franciscan Foundation for the Holy Land.

Recently we achieved another milestone in the 20th anniversary year of the founding of the FFHL. This May, Fr. Peter Vasko, President of the FFHL, received a letter from Charity Navigator informing him that the Foundation was awarded with the highest-possible, 4-star rating.

Click here to read more.