We are not slogging through a narrow gate on our own. We are not aiming for the narrow gate to claim a short-term win for self-discipline or glory. When we journey with Jesus through the narrow gate, we work with him to open the world around us to its kingdom potential.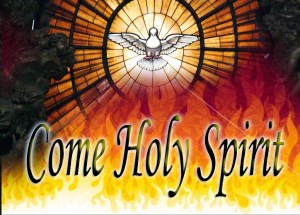 Not only that but he also provides an advocate to pray with us and for us. Relish in the thought that our relationship with Jesus brings powerful prayer on our behalf, constantly. What a thought! Recognize that if you are in a Christian community of some sort, you also have your brothers and sisters in Christ who also have this supernatural prayer assistance, and one of those individuals may very well be praying for you right now.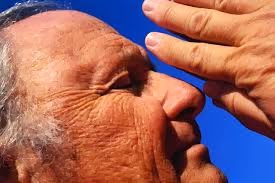 We don't have to have answers or even know the right questions to pray. God knows we are often confused and don't know what to pray for ourselves and for others. So… just give him the time- and let him do his thing.
(Adapted from Sue Crawford)