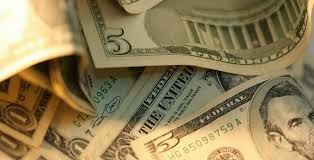 "Woe to the complacent…" "Blessed he who keeps faith forever, secures justice for the oppressed, gives food to the hungry."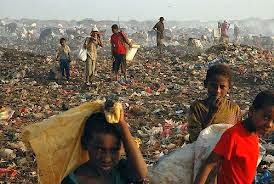 On the heels of the memorial of St. Vincent de Paul, a remarkable friend of the poor, we hear in both the first reading and the Gospel, not to mention the Psalm, about the importance of getting off your bum and doing something, anything, for a truly poor person (people). Draw close. Do not keep a safe distance.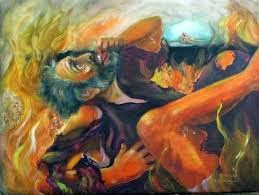 The rich man kept Lazarus at a safe distance. He refused to reach out to touch, a very needy person. He also resisted being touched by the poor man. That's never a good thing but especially not when the name "Lazarus" means "God is my help". His grace is not something to keep at arm's length. Here is just a simple statement. Every person I know who has been touched through their personal contact with the poor, in its many forms, is a deeper person for that contact. That depth has to do with the awareness of the more important values of life.