Despite a reconciliation between Saul and David, and despite the enthusiasm of the crowd pressing on Jesus, peace is threatened on all sides. The pact between Saul and David fails to remove the jealousy and irrational fear in Saul's heart. The suspicion of the Pharisees is fanned to hatred by the crowd's enthusiasm for Jesus.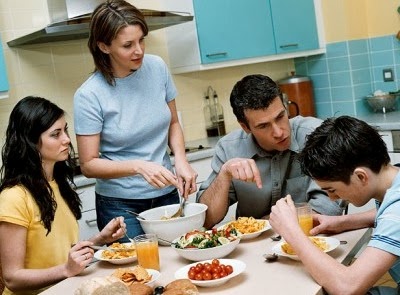 As men and women of faith, our life is a pilgrimage whose destiny lies beyond the horizons of this world. The Shaper of our life invites us into those heavenly places where Jesus has gone ahead, "behind the veil". We are being called to a destination that is beyond unaided human ability to reach. We may experience a deep personal bonding with Jesus and yet be embarrassed by his demands, or may even feel some tedium about all religious practice. Similarly we experience tensions and paradox in our social relationships. While feeling truly close to our relatives and friends, can we not still feel deep in our heart the seeds of jealousy or resentment that still lie hidden?
It is good to recognize the tensions inherent in life and in our faith. Putting our trust in God we are capable of accepting as true what we cannot prove or see; we rely on faith that the goal of life lies beyond the present earthly existence. Tension and conflict can lead to a deeper understanding of ourselves, even to mature wisdom. The Scriptures advise us to discern carefully. What we think is strong and effective (like King Saul) may prove to be only a passing shadow. What seems to be the blind excitement of the crowd may be the sound instinct of faith. One day we will be with Jesus behind the veil and like him we will know, even as we are known by him.